Transform your dining experience into a memorable one. We offer LIVE music every Friday & Saturday. Start times vary.
Situated in the historic Old Brew Plaza building, constructed over 70 years ago, the restaurant is a combination of industrial and classic modernism. Our menu features the best Alberta Prime Beef and freshest ingredients.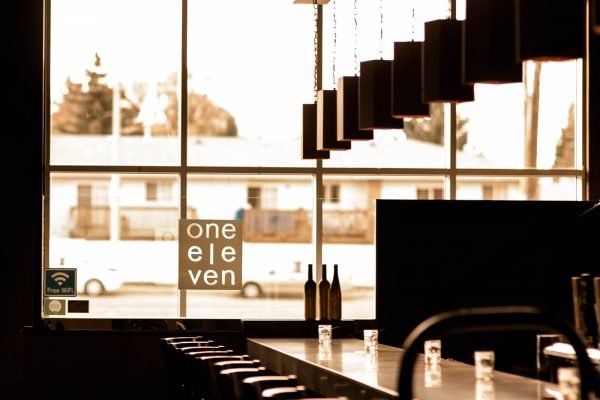 A place with many tempting items on the menu (I chose one of their great steaks!) a robust wine selection as well as a variety of craft beer and creative cocktails. Friendly servers, an easy ambiance with an undercurrent of energy and delightful live jazz makes this place worth going back to again & again.
Excellent food and even better service. Sara was awesome.
One Eleven restaurant is such a fantastic place to dine out. Such friendly staff and great atmosphere. We had the spinach dip for an appetizer. It was delicious!
As a chef and fine dining server... I was drooling over the menu.. Classic, but done right! Very impressed! Definitely recommended!!
It was awesome! Great staff and ambiance. Celebrated my birthday there. Love the jazz music!
Chic. Sophisticated Vibe. We have something for everyone.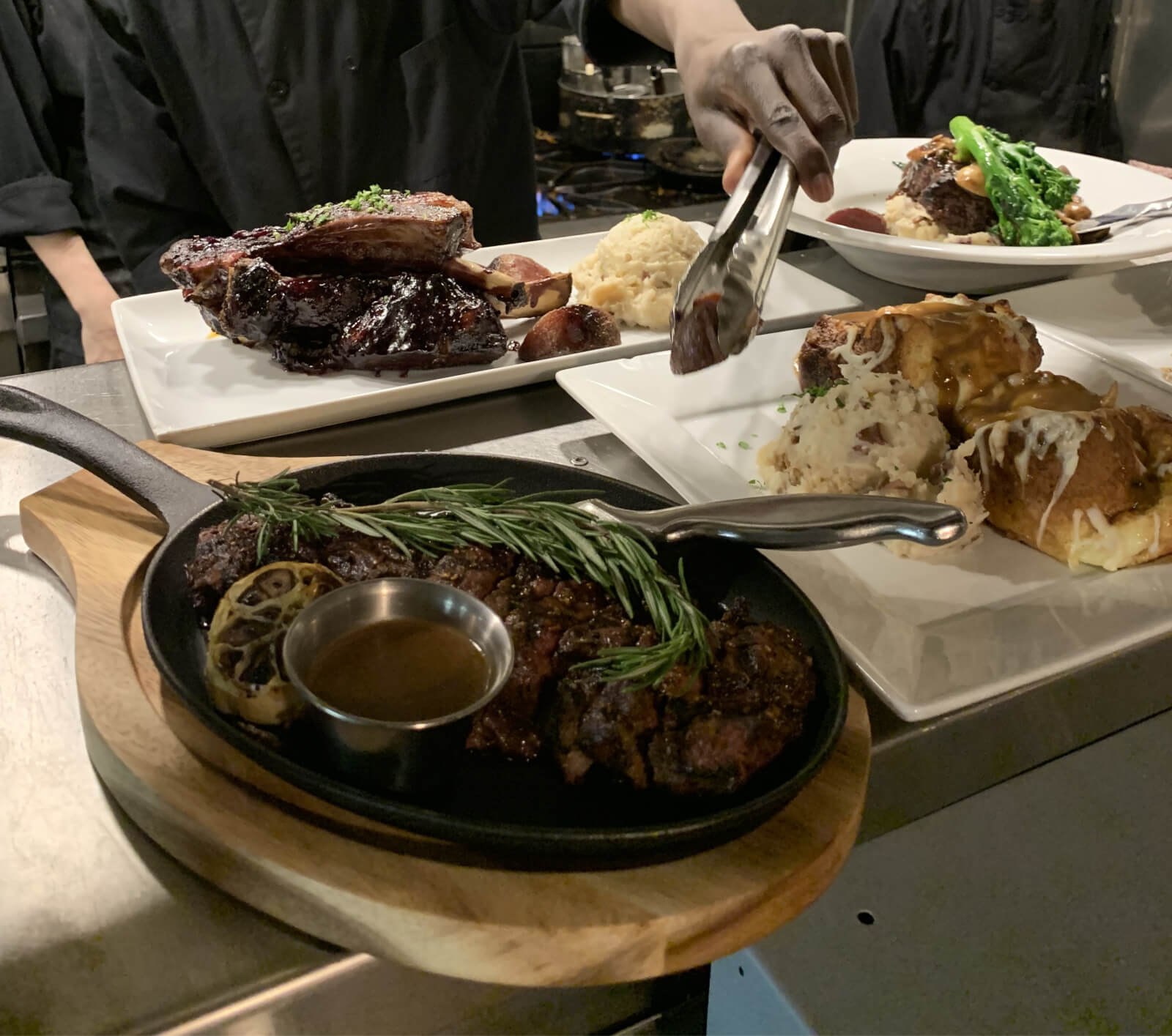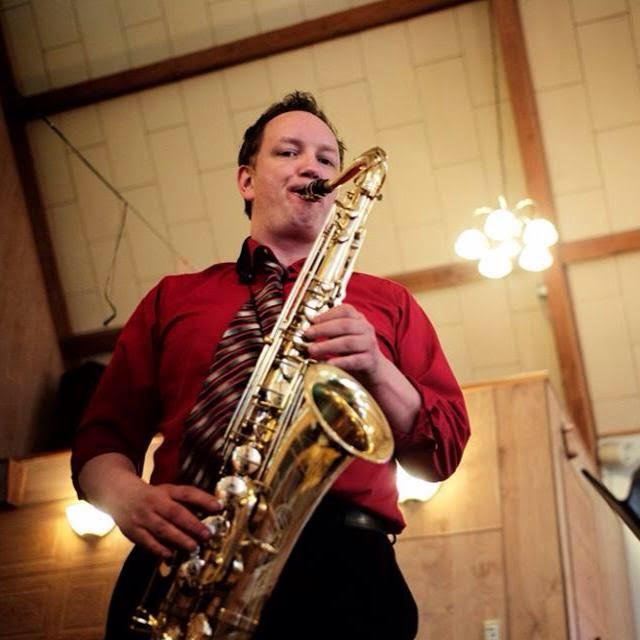 Now open for in house and patio service
Find what you're craving at One Eleven Grill.
We're here to answer your questions.