Transform your dining experience into a memorable one. We offer LIVE music every Friday & Saturday. Start times vary.
Situated in the historic Old Brew Plaza building, constructed over 70 years ago, the restaurant is a combination of industrial and classic modernism. Our menu features the best Alberta Prime Beef and freshest ingredients.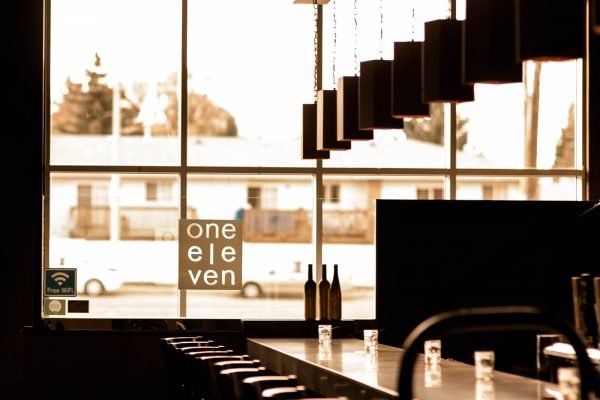 Chic. Sophisticated Vibe. We have something for everyone.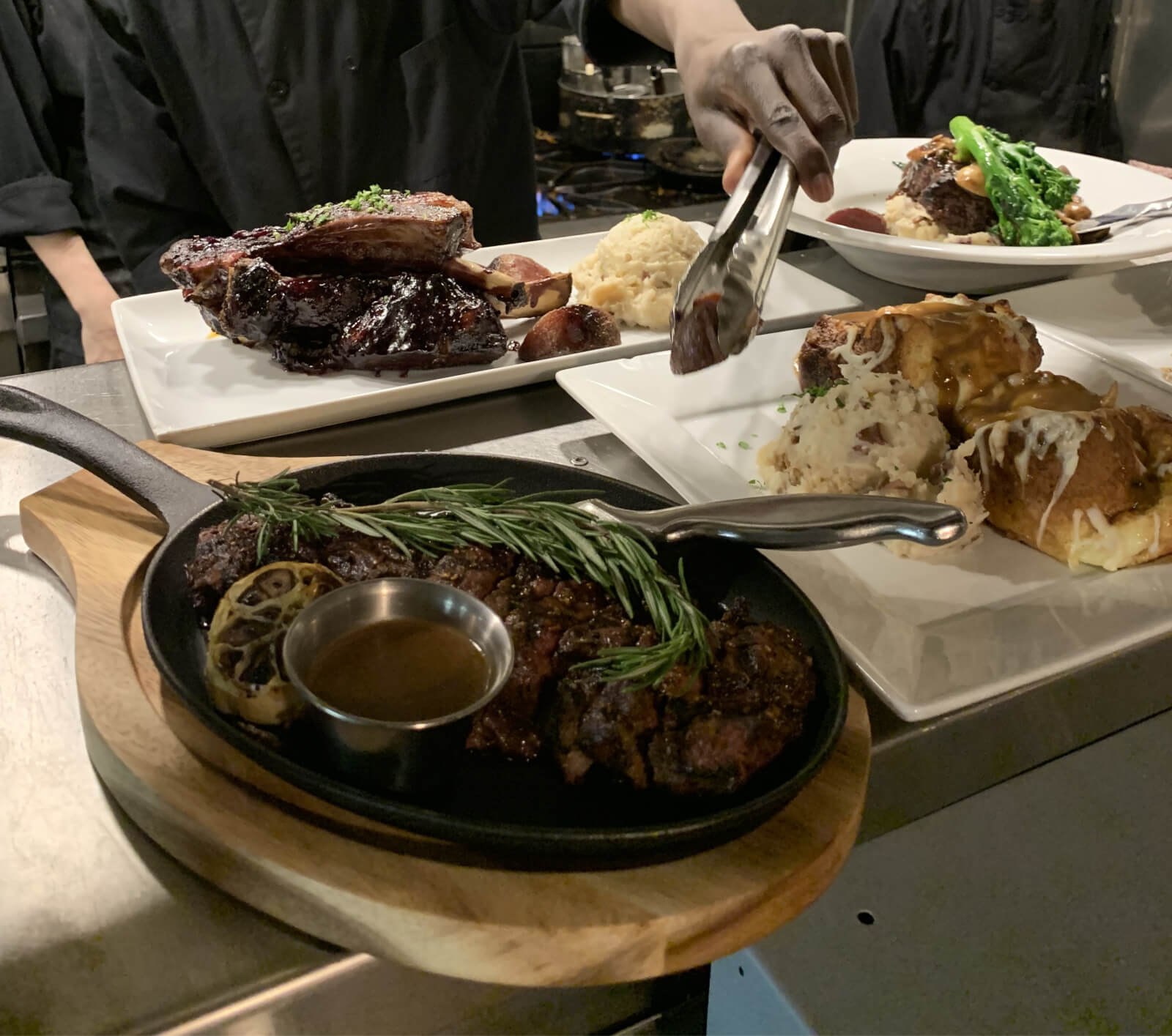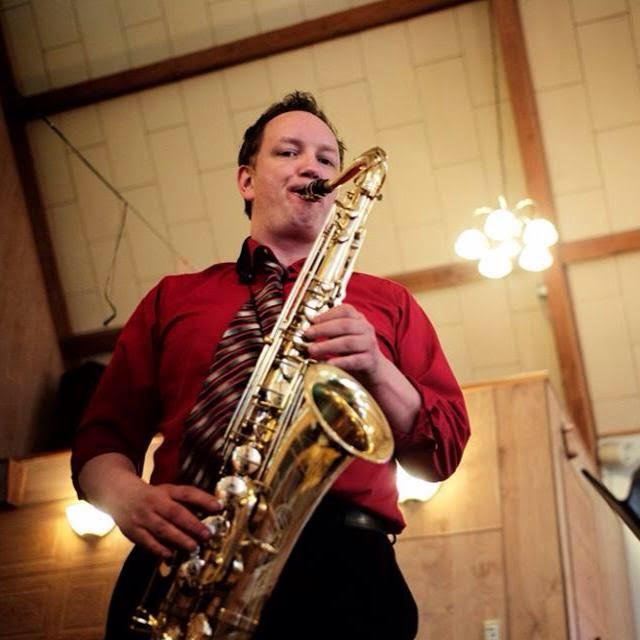 Find what you're craving at One Eleven Grill.
We're here to answer your questions.