Better Beef for the Best Steaks
Ever wonder why it's hard to replicate the flavour of the best steaks found at upscale restaurants at home? The answer is quite simply the quality of meat.
Fortunately, we live in Alberta, famous for some of the best beef produced in the world. At One Eleven Grill we have gone to great lengths to find and work with some of the most-experienced beef producers in the province. We serve only Alberta Prime Beef, produced right here in Alberta.
Only the top 2% of beef is considered for Prime grade. This ensures consistent marbling, tenderness, and flavor.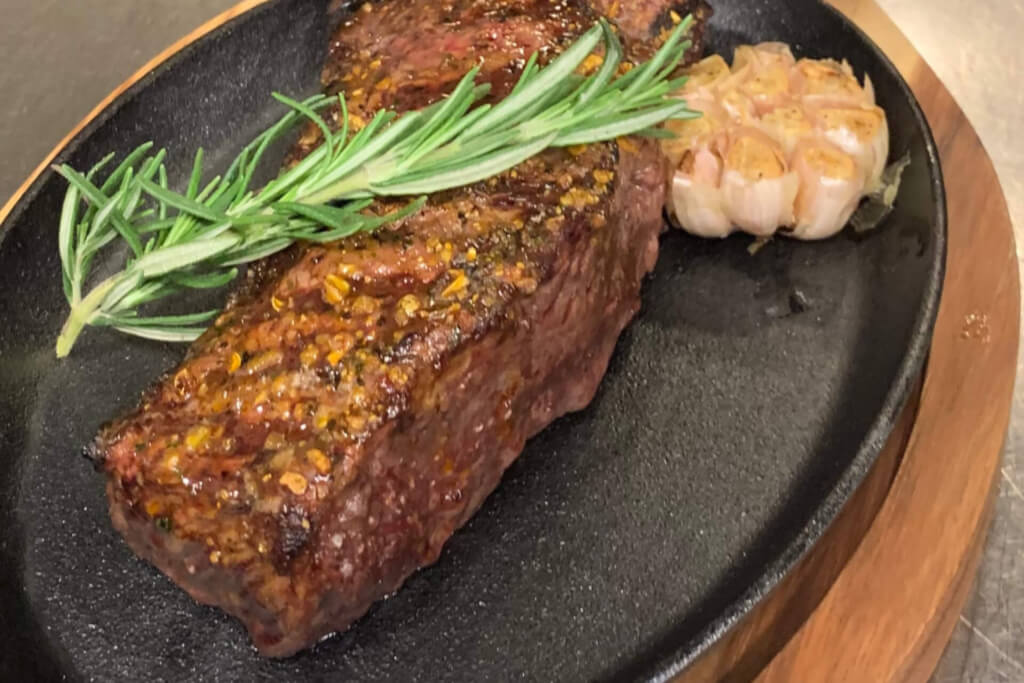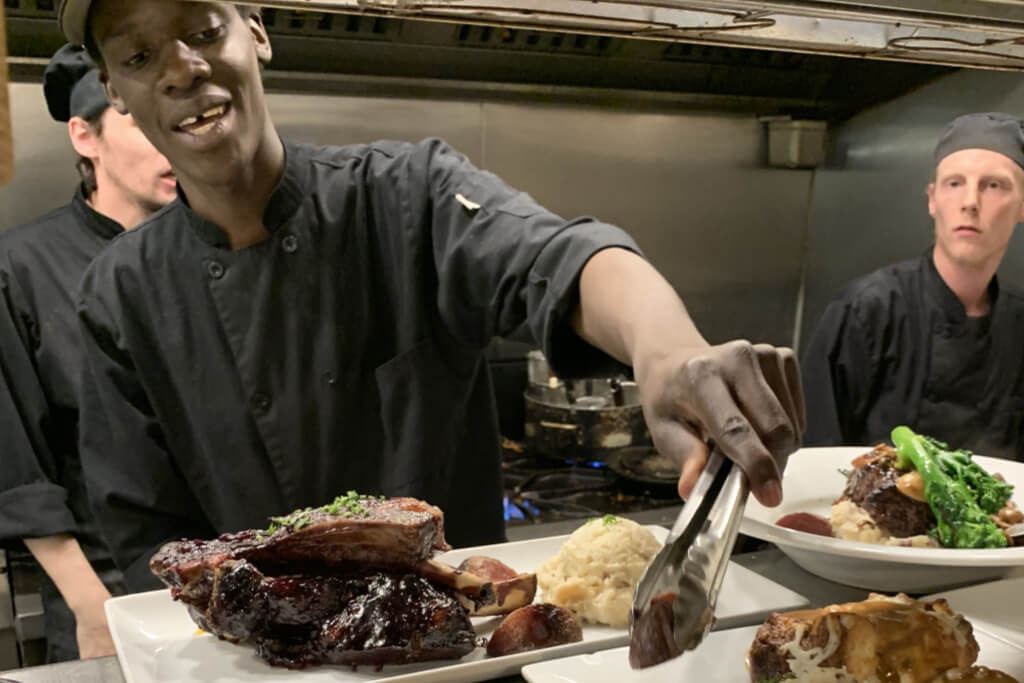 We age our beef in house for several weeks so enzymes break down the muscle tissue naturally. The result – exceptional flavor that simply melts in your mouth.
Our beef is then hand-cut right in our kitchen so that we can carefully select only the best parts from each cut of meat. Unused cuts of meat do not go to waste because we grind our own beef to produce what is arguably the best burger in the city!
From the Land to the Plate
Our delicious, premium beef features
high levels of antioxidants
full of vitamins A, E and K
more than 6 to 7 times the amount of beta-carotene
high amounts of Omega-3 fats
low cholesterol levels
no antibiotics or artificial growth hormones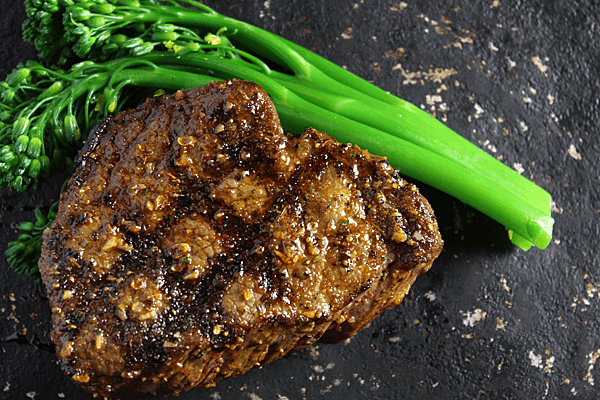 we're passionate about our beef